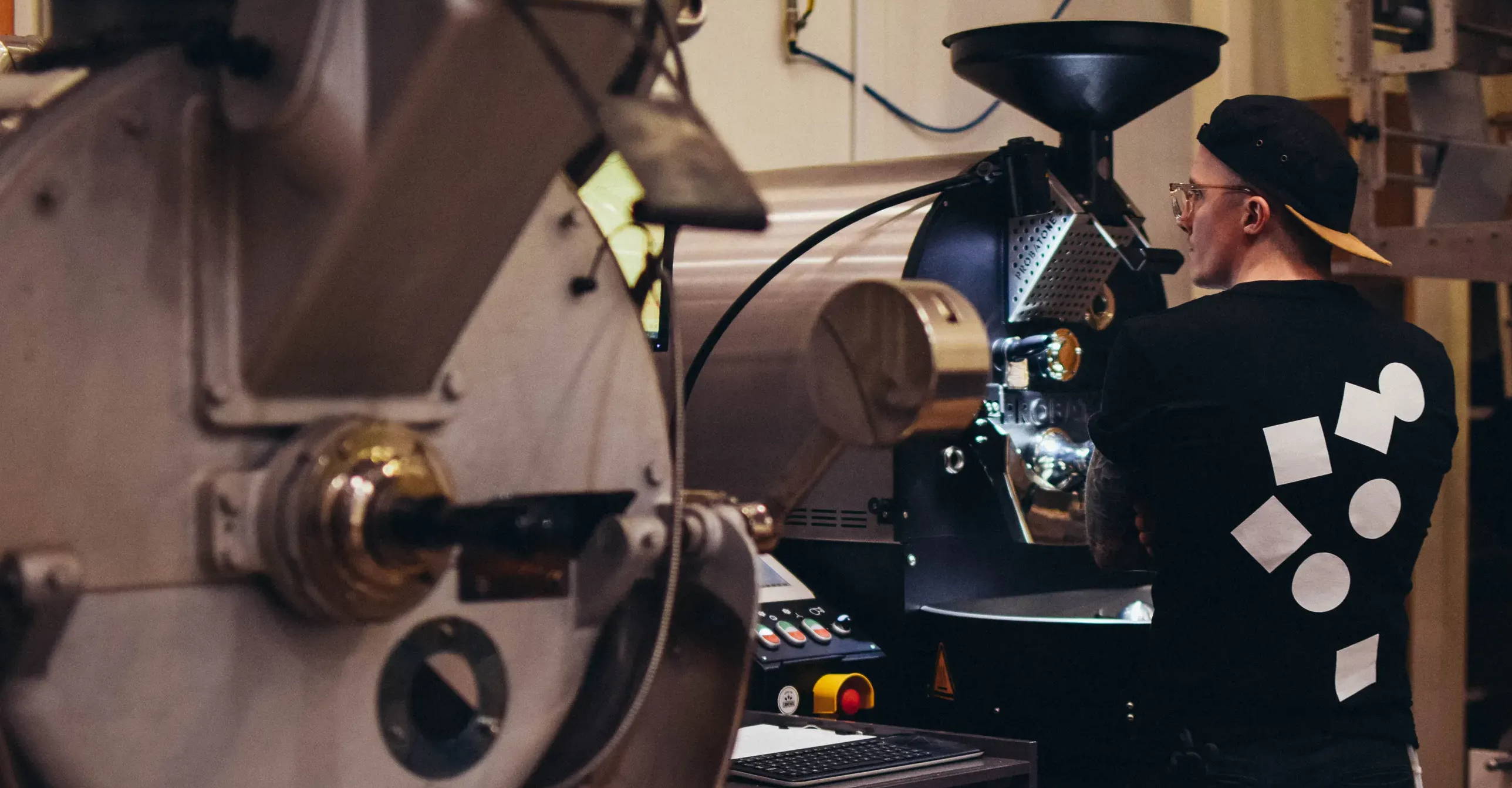 Author Ross Watson / Bailies Coffee Roasters / Published: Feb-2019
From the ground up.
Theres a seriously considerable amount of coffee consumed in the MGC office and we don't like to portray ourselves as coffee snobs... but we know what we like and like what we know.
We shared our passion with the guys at Bailies Coffee Roasters. Not only did we get an insight to their coffee expertise, we created some cool, versatile garments.
With sophisticatedly simple branding, we wanted to ensure the garments matched. We created a black premium regular fit tee, screen printed with their elegant logo - a classic, without a doubt.